Milwaukee Public Relations + Marketing Powering Great Leaders, Products, Ideas
» Clearly communicate your message
» Reach people you need to succeed
» Preserve money, time and reputation 
» Reduce frustration and stress in your life 
We're the Milwaukee PR + Marketing firm that helps you survive when threatened and thrive when unlocking opportunity.
Start Here: Identify, Simplify, Deliver Your Message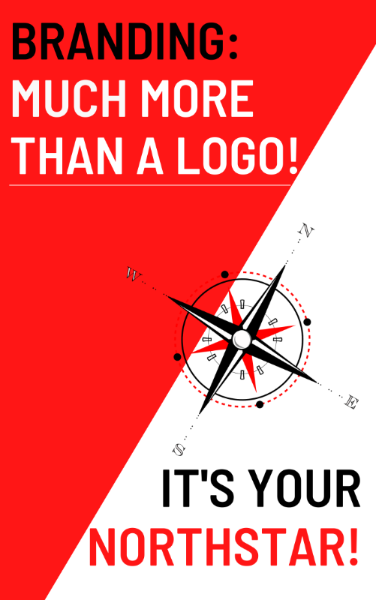 Your brand is defined & refined with
every

 brand interaction.
Does Your Story Match Reality?
This
free eBook

 helps align all you do, say and show everyone who matters to your success.
Every person, product, place and issue projects a brand. This reputation—real and perceived—determines your fate. Reputation hinges on trust. Trust grows from character, consistency and credibility. In fact, reputation factors into every decision and every perception. Every minute. Every day. Every interaction reinforces or relinquishes reputation. 
Personal brands get you hired, fired, followed and admired. Organizations win or lose talent and customers, receive accolades or animosity, attract regulation or ease oversight. Issues get twisted, undermined, persecuted or inspire, mobilize and thrive. Product brands get shared, rated, reviewed and followed by fans and fanatics. Services charge premium pricing or fall into the commodity, soon-to-be automated bin. Brands or reputation drives all of it, for better or worse.
Karl Robe is an outstanding business and marketing professional. I worked with him on the development of a complex strategic marketing plan. Instead of coming to the table with all of the answers, he came with a lot of questions and then embarked on a mission to understand our business and develop a tailored plan that combined the right mix of strategy and tactics. As a result, we have a plan that we can use for many years. Karl further understands that culture drives brand. I highly recommend Karl.
Karl Robe and his team had one outstanding characteristic from the very beginning, their ability to listen to us tell our story and then craft our message into a precise, well stated mission our customers can understand and appreciate. Karl James & Company continues to provide valuable strategic marketing and communications assistance to help position GS Global Resources for ongoing success in our industry. I highly recommend Karl Robe and his team.