Our Team
Decades of experience across industries and disciplines.
Karl
Agency Principal
Karl Robe founded Karl James & Company in 1999 based on one belief: above all else, credibility moves people. For 20-plus years, he has crafted campaigns to reach influential audiences of global, national, state and local clients. He has coached and counseled c-level executives from multi-national companies to start-ups in marketing, branding, public affairs, issues management and leadership communications. As an author, presenter and coach on a multitude of communications topics, his insights have appeared in Wisconsin Lawyer, Wisconsin Institute of CPAs, The Strategist, Crisis Manager, Law Journal and numerous other venues. Karl achieved an Accreditation in Public Relations (APR), certifying a candidate's knowledge of public relations practice, communications theory, management science and ethics.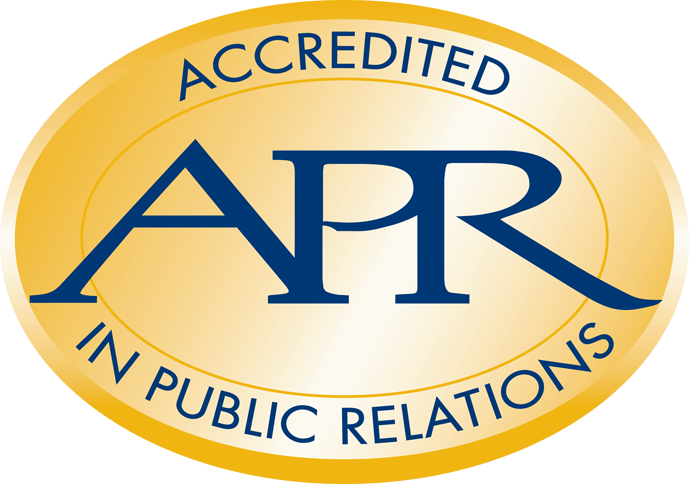 Bill
Research Director
Bill has provided research services to organizations around the world for more than 21 years. His diverse, in-depth experiences include education, associations, health care, financial services, technology, manufacturing and service industries. He has developed and delivered seminars on topics such as benchmarking, marketing, customer satisfaction, emerging technologies and research-driven campaigns. He is the author of the book entitled Focus Groups Made Simple, has given over 1,600 presentations, facilitated more than 1,500 focus groups, delivered research papers and presentations to both national and international audiences.
Brian
Legislative/Public Affairs
Brian brings decades of Wisconsin state government and political experience gained by direct responsibility for a number of high-profile issues, building approvals, and political campaigns. Positions held by Brian include Communications Director for the Senate Majority, Communications Team Member for a long-serving Governor, and Director of Campaign Strategies. Expertise includes public affairs and public relations with specific industry proficiency within health care, financial institutions, sports facility marketing, local building approvals and crisis communications.
Jamie
Creative Director
An ability to recognize the importance of combining communication realities with creative concepts is one of the key drivers behind Jamie's success in marketing and branding. He has worked with major companies including IBM, The Home Depot, PepsiCo, Blue Cross Blue Shield and Kodak along with a host of non-profit organizations: American Heart Association, American Cancer Society and Susan G. Komen for the Cure.
Steve
Inbound Marketing Strategist
Steve has over 10 years of experience with designing and implementing inbound marketing strategies. Steve has worked in many forms of content marketing including blogging, podcasting, video, email and social media. His strategies help attract new prospects and allow clients to engage with them at scale.
Julie
Media Planner
Julie brings more than 16 years of digital and traditional advertisement buying and planning experience for a wide range of national accounts. Her extensive expertise includes: TV, cable, radio, newspaper, magazines, paid search, display online advertising, social media, out of home media vehicles and ad networks. Her work includes Wisconsin Lutheran College, Center for Integrative Medicine, Y of Metropolitan Milwaukee, EdVest, Dental Associates and Miller Coors Visitor Center.
Darrell
Video Production
Darrell's award-winning work has been used to raise tens of millions of dollars. For 25 years, he's worked with diverse clients from non-profits and Fortune 500 companies to the U.S. Government and international television as director, producer, cinematographer and editor.
Gary
Corporate Learning & Documentation
Gary's decades of working with customers to optimize their human capital brings a depth of training and documentation experience rarely found in other strategic communications firms. He designs, develops, and implements customer-targeted learning solutions that improve performance, minimize the impact of change, and deliver measureable results. Client experience includes the quality improvement, healthcare, financial services, manufacturing, printing, transportation and logistics, mining, consumer products, software, and brewing industries.
Chris
Content Writer/Public Relations Counsel
A strategic communications professional and a former Director of Public Relations in both agency and business settings, Chris has worked with a wide range of business, non-profit/charity, and public policy clients over nearly three decades, including international pharmaceutical companies, major US health systems, children's charities, and candidates for US Senate and Governor, among many others. He spent nearly a decade as a Wisconsin radio news director, reporter and anchor at stations in Milwaukee, Madison and Eau Claire. Chris holds an Accreditation in Public Relations (APR), one of only about 5,000 to attain the professional designation from the Public Relations Society of America.