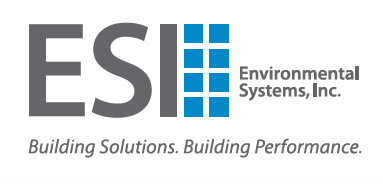 Brand Awareness, Bottom-Line Impact
Environmental Systems, Inc. turned to Karl James & Co. to support brand elevation and sales beyond word-of-mouth referrals.
Brand awareness was next to zero in targeted markets. Crucial to success in differentiating ESI from the competition was our ability to leverage innovation, experiences, results and thought leadership possessed by ESI, its partners and its customers.
We focused on producing public relations and advertising elements that created awareness, credibility and actions designed to support annual revenue achievement. Based on market research and analysis, Karl James saw an opportunity to capture market share by demonstrating ESI expertise, reputation and adaptability coupled with a wider selection and understanding of products and technologies than most competitors.
Brand Strategy & Messaging Research
Commercial and industrial markets had experienced revenue drops of 50% year-over-year, according to our research. As a result, we decided on go-to-market messaging focused on value rather than on price to produce sales while ensuring profitability levels.
Region Served: Nationwide
Industry: Building Systems Integrators
Client Profile: ESI provides performance-building solutions for control and automation, systems integration, security, life safety, advanced software applications, energy services and building operations.
Business Situation: ESI required elevation of its brand and sales beyond word-of-mouth referrals. Brand awareness was next to zero in targeted geographic and vertical markets.
Solution: Build awareness and credibility for ESI based on what truly differentiates it from competition: innovation, experience and results.
Results:
50% increase in net profit
100% increase in unique web hits
60 media/editorial placements
Dozens of thought-leader opportunities
$50,000 in additional ads negotiated
Karl James & Company provides great service and is totally accountable for their work. They're aggressive in their efforts to promote our organization and produce results. I would highly recommend them to businesses looking for an agency that understands the customer's needs.
Creative & Market Inisght Report